Water Risks To Electronic Gate Openers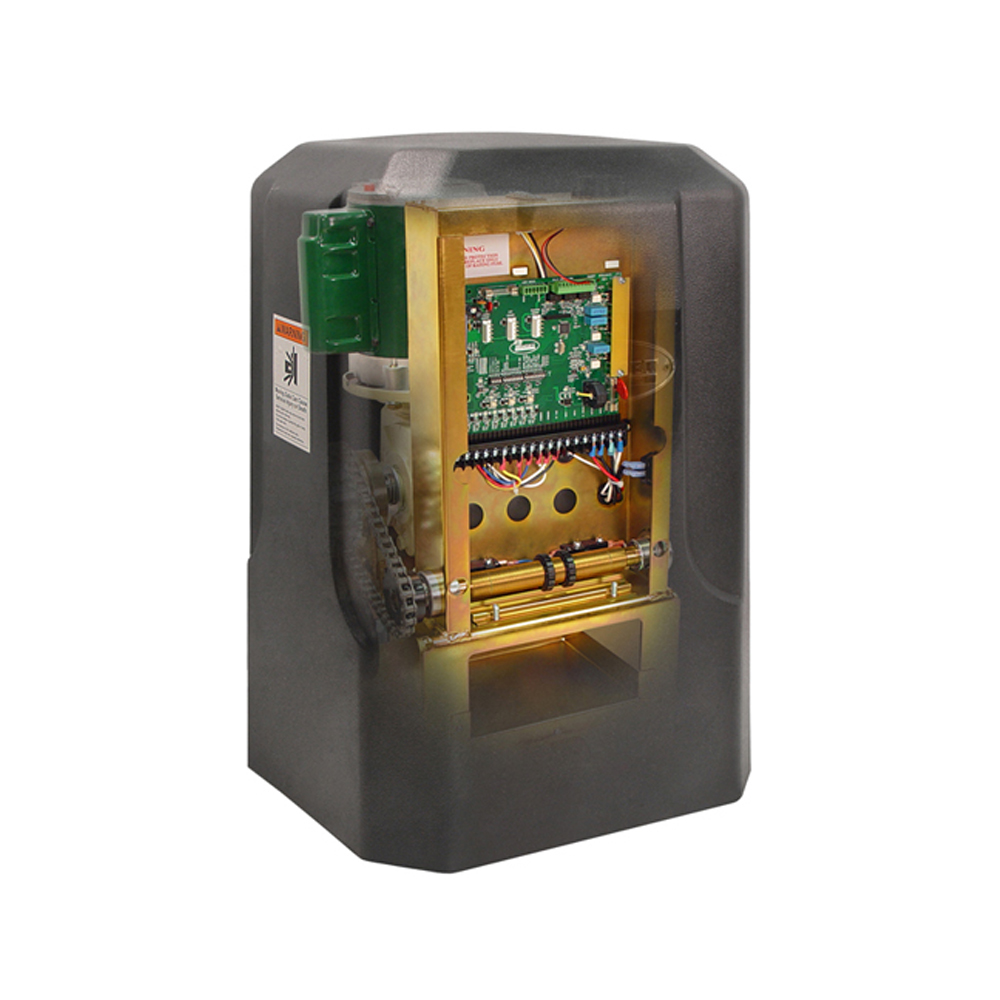 While gate openers are made to endure harsh weather conditions, sometimes improper installation can cause water to leak through and cause a short circuit to the control board. To avoid these issues, it's best to take some precautions before installing a gate opener. If you're wondering how to avoid water risks, this short list will give you a good idea of how to spot hazards before water leaks through.
Give Regular Maintenance To Your Electronic Gate Opener
To ensure your gate opener remains water-free, prioritize at least a monthly maintenance check-in. Ensure the control box is closed without any openings that may allow anything to seep in. If you do not check your gate opener, you may know something is wrong when it is too late.
Drainage Issues May Be A Concern
Drainage issues usually happen when a gate opener box is installed on the ground, and the water around it does not drain. Water could escape through the stripping on the gate opener gradually through time. Make sure the control board is in a safe place where it is less likely that water, snow, or hail will affect it.
What To Do If Your Electronic Gate Opener Device Has Water
If water is already inside the gate opener control box, follow these five steps:
If It Is Raining, Do Not Open The Control Box
Instead, Wait Until The Storm Is Over
Open the Control Box
Let the Water Evaporate Or Escape
Call A Technician
If, even after you leave the control box open after a storm and let the water escape, the gate does not operate normally, there is a possibility that parts of your control box need to be replaced, like the control board. In any case, whether trying to prevent water risks or repair a damaged gate opener, it is best to contact a professional technician to install the control box in the best place to avoid water risks. Want to learn more about electronic gate openers? Look at our resources below.
Electronic Gate Opener Resources