Basic Tips For Maintaining Your Gate Opener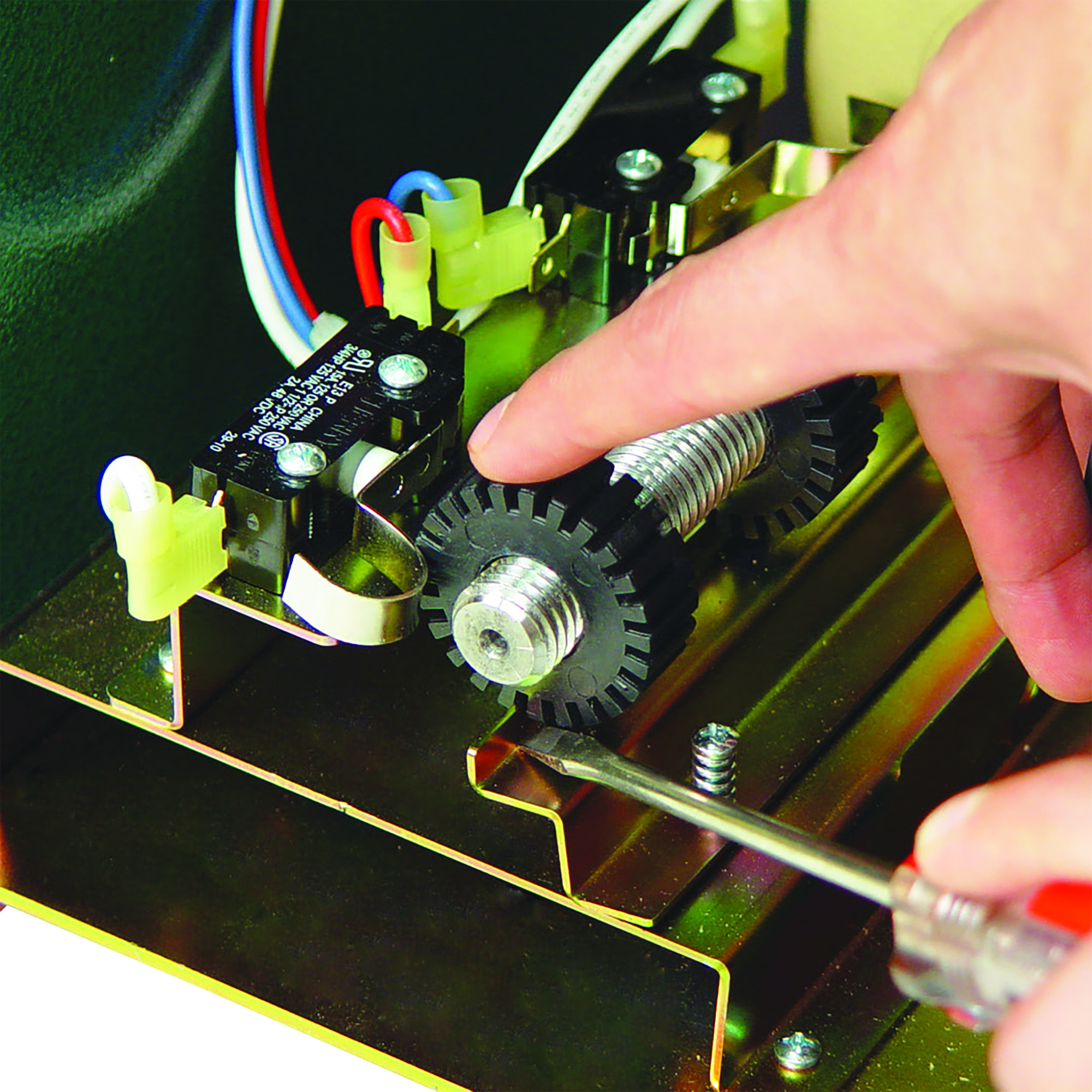 A few things must be done routinely for a gate opener to provide a long-lasting, reliable, and dependable operation. Any mechanical device needs occasional cleaning and servicing to last a long time. Even though the Ramset gate openers all come with a 10-year residential and 7-year commercial warranty, it's expected that cleaning and maintenance are done regularly. Let's look at some basic tips on how to get the most out of your Ramset gate opener.
Lubricate All Hinges And Moving Parts:

This goes for anything that is mechanical. Reducing the friction of the hinges and moving parts will make the opener last a long time. It's recommended to use a silicone-based lubricant since it doesn't attract as much dirt and dust compared to oil-based lubricants. Use the lubricant sparingly on the hinges, rollers, and other moving parts of the gate opener.



Clean The Opener And Gate:

This goes without saying that everything needs to be cleaned if you want it to last. Use a soft brush or cloth to remove loose debris on the gate and hinges. You may need to use a mild detergent to clean the opener, but that depends on how dirty it is. If you choose to use a pressure washer, be gentle around the opener, as you don't want high-pressure water to make its way into the tight gear fittings of the machine. After cleaning, you will want to lubricate the hinges and all moving parts on the Ramset gate opener.



Check The Hardware:

Bolts and nuts loosen can loosen over time, so it's crucial for the safety and integrity of the gate opener to regularly check and tighten any loose hardware. No one wants a misaligned gate from a lack of basic maintenance.



Test Safety Features:

It's important to test all the safety features regularly. Check out our UL 325 Safety Standards page for reference on what needs to be installed to meet these safety requirements. A quick safety check can prevent accidents from happening.



Inspect And Replace Worn Out Parts:

Make sure always to check if a part needs to be replaced. It's important to ensure all parts are functioning properly to get the most out of your gate opener. Doing this will ensure a long-lasting and reliable gate operating system.
By following these basic maintenance tips, you can ensure that your Ramset gate opener will operate at its full potential and will last for years to come, providing a reliable, convenient, and secure way to access the property. If you have any questions or would like to place an order, contact one of our helpful sales representatives.