Why Choose Ramset?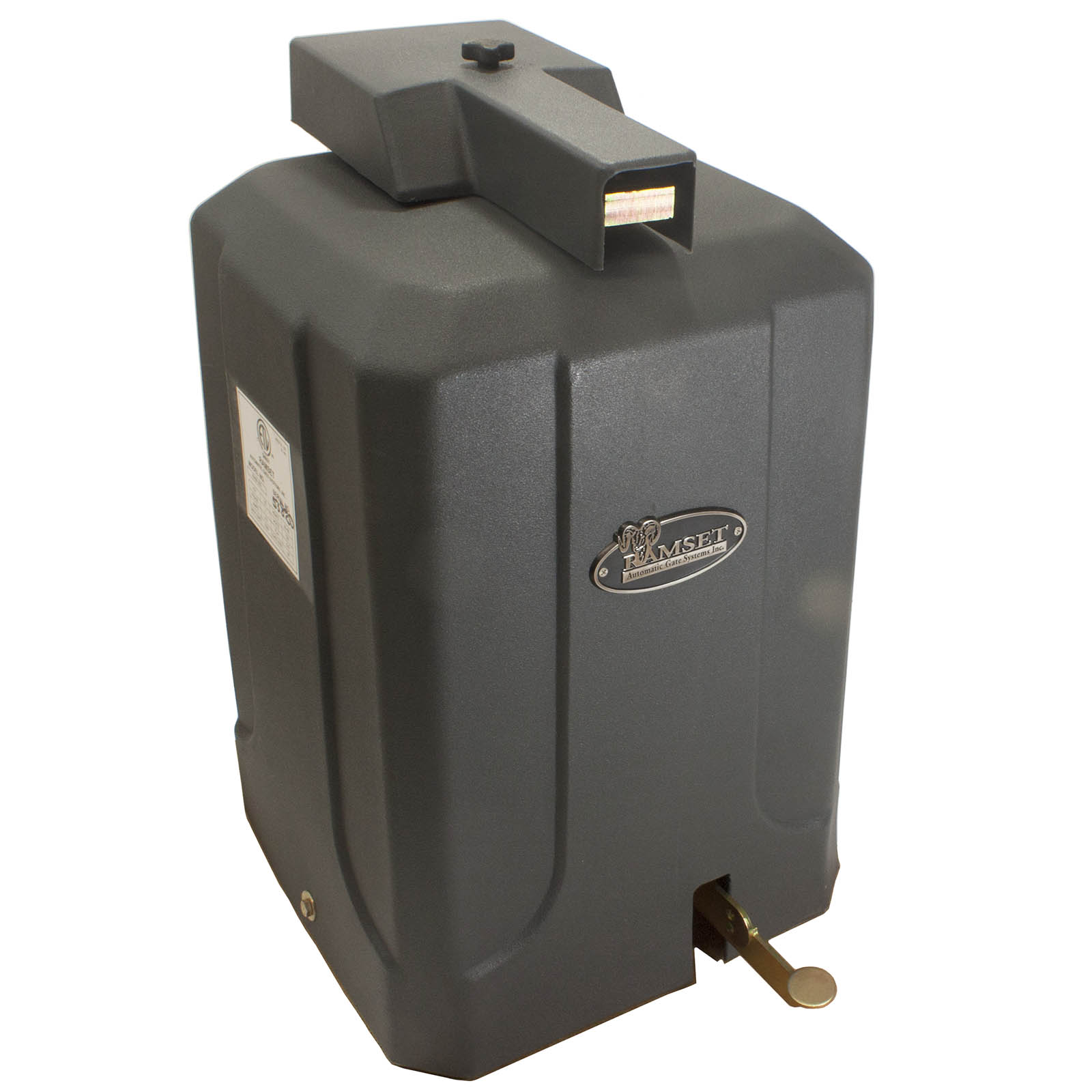 You're looking to upgrade your gate with an automatic gate opener, but there are many brands - how do you choose one? We're confident that Ramset manufactures the highest quality gate openers on the market while remaining competitive on price. Ramset gate openers are everywhere in high-traffic areas, such as residential gate communities, public storage units, industrial parks, and government facilities. Ramset's durability, longevity, and quality control are better than most gate openers. They trust their product enough to offer a 10-year residential and a 7-year commercial warranty. Check out a few reasons Ramset is the right choice for your gate.
Ramset gate openers are among the Intelligent operators to install, saving installation time and money for an installer.

Every Ramset operator features Whisper Quiet operation. You won't have the loud operating noises of squeaking or grinding like you would with the competition.

Each gate opener offers both failsafe and lifetime operation.

Durable construction backed by a 10-year residential / 7-year commercial warranty.

Industry leading Intelligent Control Board

Convenient and simple controls allow easy set up of start and stop positions

Top quality design at an affordable price
All of Ramset's openers have a continuous duty cycle, giving you the reliability you need. Ramset gate operators can handle up to a 9000 lb. slide gate. Ramset provides top-notch quality and durability that will give you a hassle-free way to manage your property's entry/exit ways. Want to know more about the benefits of choosing Ramset? Give our friendly representatives a call toll-free at (888) 378-1105, and we'd be happy to answer any of your questions.
Contact Us