Why Do Some Gate Openers Cost More Than Others?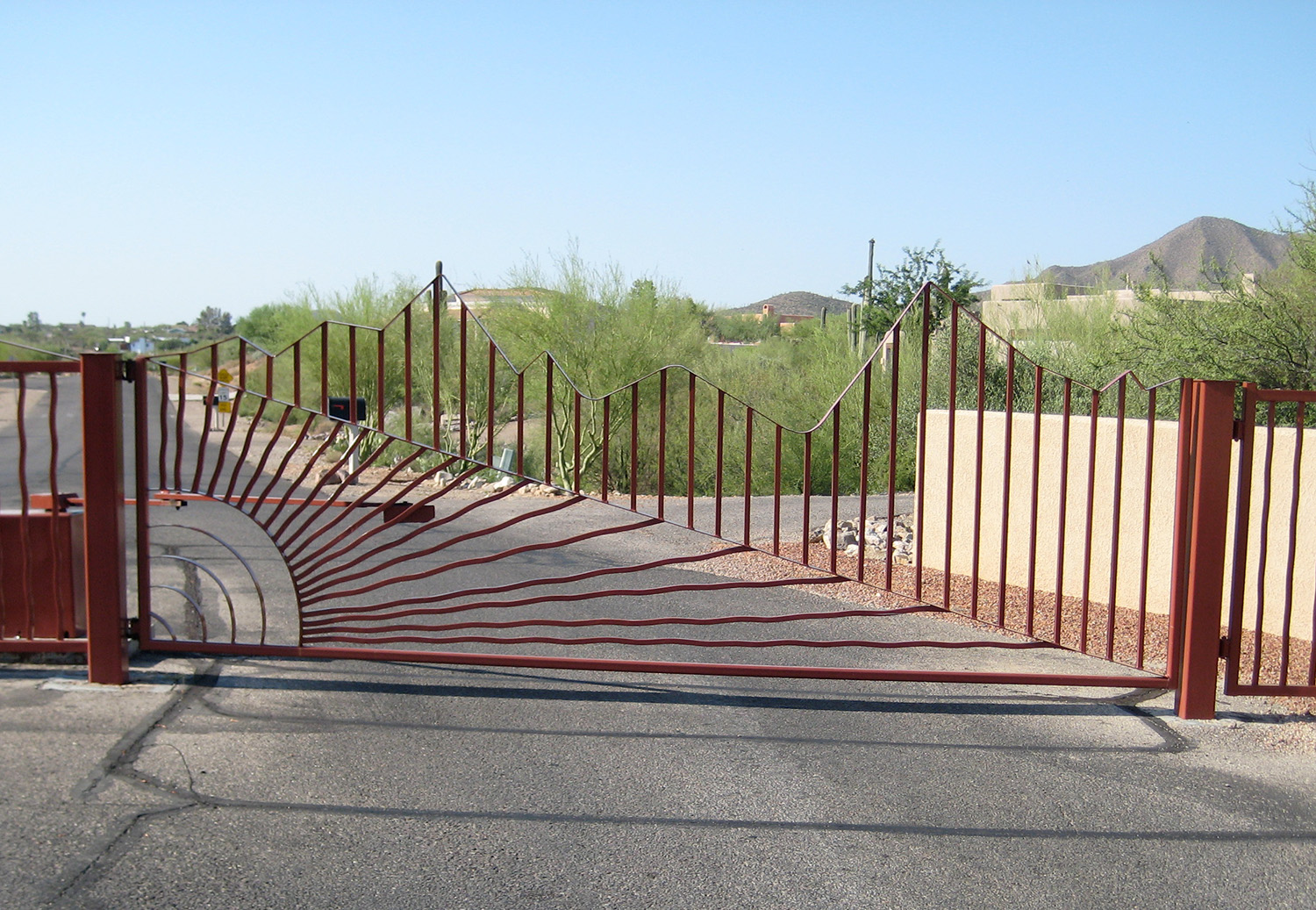 You may have seen different prices if you've been browsing the internet for a gate opener and wondered, "Why does one gate opener cost $200 while another costs $2,000?" While purchasing the cheapest one is tempting, it is not the best solution. Gate openers vary due to the parts, features, and type of gate opener.
1. Gate Opener Weight and Length Limits
You may notice that most gate openers have weight limits. A cheaper swing gate model may only be able to control up to 300 pounds, while a more expensive model can handle up to 1,000 pounds. This also applies to the length of the gate. Lighter swing gate openers can only be used with gates up to 12 feet, while a heavy-duty model can handle up to 22 feet.
Therefore, the price reflects a gate opener's power. The Ramset line of gate openers is a powerful line that can handle commercial use and is still affordable.
2. Included Warranty For Models
Would you like your gate opener to last many years? Since gate openers are a significant investment, you don't want your gate opener to malfunction after a year. To ensure that your gate opener lasts many years, make sure there is an included warranty. All Ramset gate openers have a 10-year residential and 7-year commercial warranty. A cheaper model may not offer this benefit since it is not made from durable materials.
3. Brand Recognition For Gate Openers
Sometimes brands matter, and with Ramset being a well-known name in the industry, you can expect a quality product. Plus, Ramset products are made in the U.S.A. and are UL 325 recognized. UL 325 is a standard for safety where products are rigorously tested to meet safety demands concerning fire and electrical hazards. If you require a secure gate opener, verify this safety standard before purchasing one.
4. Quiet Operation
If your facility or residential home uses a gate opener daily, you won't want one that constantly makes irritating noises. Ramset gate openers offer state-of-the-art Whisper Quiet technology. This operation feature makes opening and closing a gate peaceful instead of the squeaking and grinding you may get with another cheaper unit.
5. Advanced Control Boards For Gate Openers
The control board is the heart of any gate opener, so you must purchase a good one. The Ramset control board is an intelligent control board that offers left and right-hand switch adjustments, open and close delays, relay connection and service bush buttons, and more. This makes it easy to customize a gate opener to your specific needs.
Browse Our Variety of Gate Openers
If you're trying to make a cost-conscious decision about a gate opener, choose Ramset gate openers. These gate openers offer affordable options while still maintaining American-made quality.
If you have any additional questions, please get in touch with us today!
Contact Us